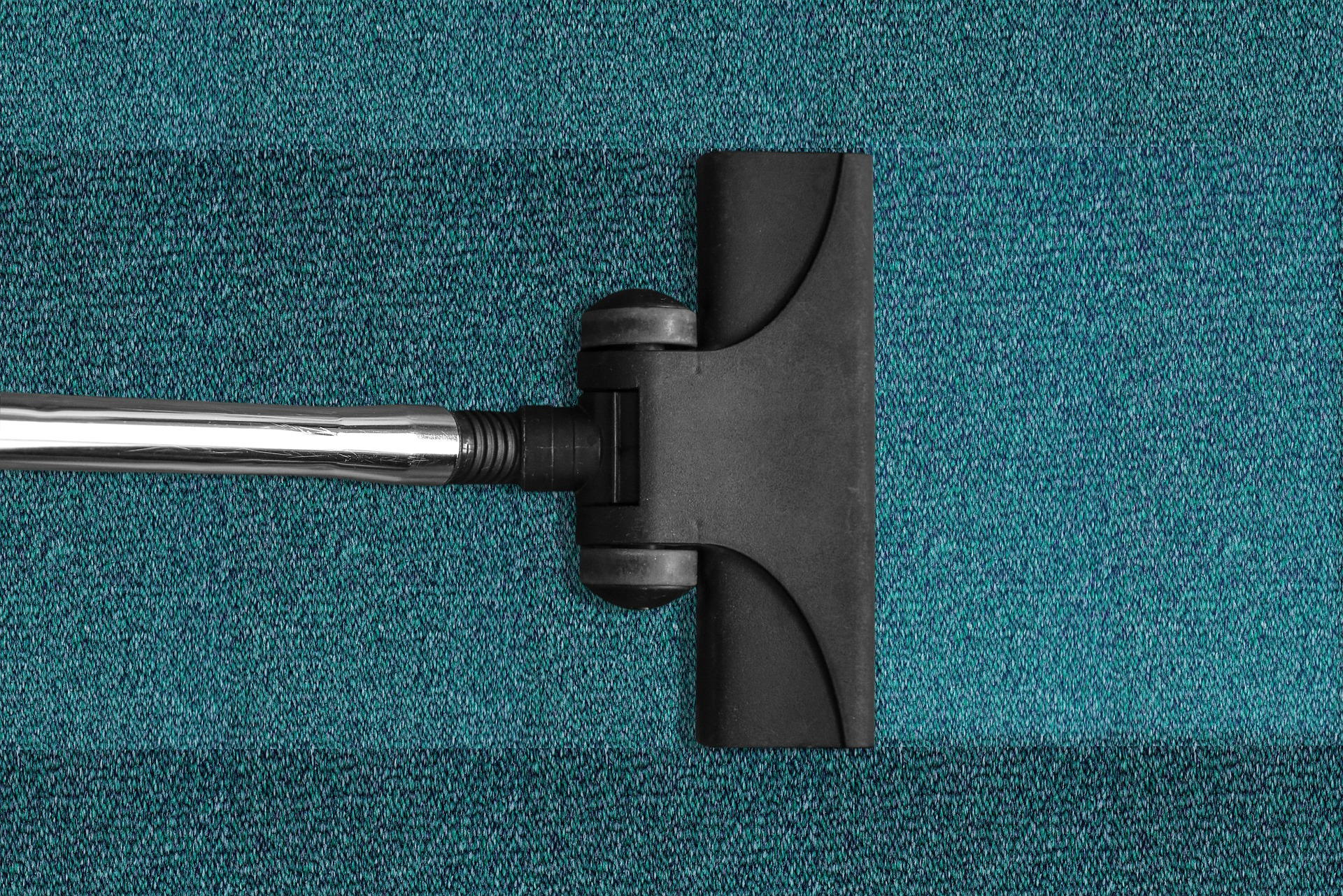 Guest article provided by: loancompass.com
You've found your dream home and set it up exactly as you've envisioned. But life gets in the way and things get a bit messy. Believe it or not, there is no better motivation than a planned vacation to get your home back to where you love it. While you have images of your toes in the sand or all those sights you're going to see on your city escape, cleaning your space may be the last thing on your mind. Should you clean your home before you travel? The answer is a resounding "YES"! Let's look at some of the reasons why you should tidy up your space before you take off on your next vacation.
Mood Booster
Undoubtedly, you will probably have some post vacation blues when you return home. That cruise, camping trip, or weekend city trip will have filled your proverbial cup, but you might walk up to your front door thinking about the next time you can get away. What better way to pick up your mood than to walk through that front door and into a clean home? The thought of knowing that you've made life a little easier for yourself is just the thing you may need to boost your spirits post-vacation.
As a matter of fact, PVS, or Post Vacation Syndrome is something that many believe exist. So, why not do what you can do target any negative feelings after your trip? Walking into a tidy home is one of ways you can make yourself feel better. How can you beat walking into your personal space, taking your shoes off, sitting on the couch, and watching your favorite show cuddled into your couch – especially when it's cleaned! One point goes to tidying up before you travel!
Jump Back Into Life
When you've set yourself up with a tidy space before you leave on vacation, it will help you jump back into life when you return home. You can focus on getting back into your routine quicker. Whether you run your own business, run your own home, work from home or commute to work, you have been missed! Although you deserved your vacation, the world kept turning while you were away. That means that all those clients, workers, family members, fur babies, and friends are waiting for you. By cleaning your home before you go, you've just given yourself extra time to settle back into the life that you put on pause. Two points go to cleaning up before you travel!
Cleanliness Keeps You Healthy
We all know that a clean home keeps us healthier. For instance, when dust collects, it can cause a myriad of issues for sufferers of allergies and even those who don't have them. Assuredly, there will be some dust collecting while you are on vacation. Yet, there will be a significant amount less if you vacuum and do some surface cleaning before you leave town. So, why not? Keep it simple. We're not talking about a deep clean, just a few things that will ensure that you won't have that much dust or creepy crawlies waiting for you in the dirty dishes you left in the sink.
Well, I think we have three solid points for tidying up before you travel! We have a winner. Ultimately, you have to do whatever makes you happy, but having a clean home when you return from vacation is one the ways that you can boost your mood, keep yourself healthy, and jump back into life.